Cheese, Labneh, and Yogurt
Milky's Freshly Made Dairy Products
Cheese, Labneh, and Yogurt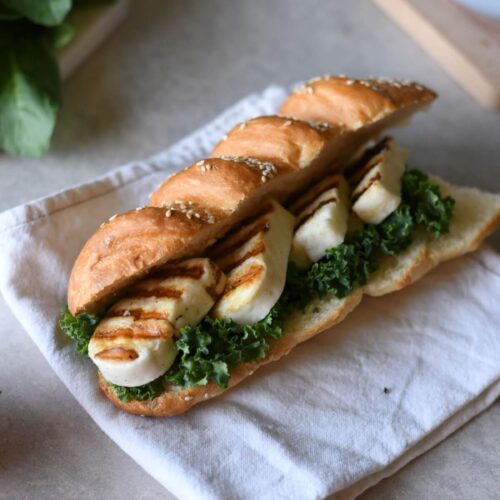 No Added Preservatives
Low Mileage
Made in UK
Milky's was the first dairy company in the United Kingdom that produces Lebanese and Mediterranean cheese. Most importantly, Milky's has now a pretty modern facility with a potential capacity of 18,000 liters of fresh milk a day. Currently, Milky's supplies Waitrose and caters for ethnic, five-star restaurants, and hotels in the United Kingdom with cheese, labneh, and yogurt.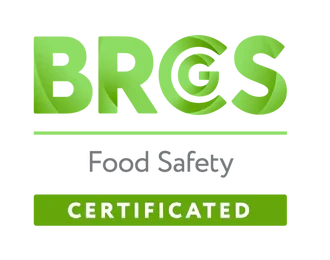 Milky's Dairy UK Certificated BRCGS Food Safety
Considerably, our pasteurization of milk and processing of cooked & uncooked Mediterranean dairy style cheese are vacuum packed. In addition, Milky's dairy products are packed in laminate film and strained (labneh) and unstrained yogurt in plastic containers. Aboce all, Milky's products meet the requirements of Global Standard for Food Safety.

The Great Taste of Milky's Halum Cheese
Halum, or Halloumi, now carries one of the most respected food accreditations after being awarded a gold star at the 2014 Great Taste Awards. Most importantly, this award is the world's largest blind-tasted food awards. Interestingly, it's judged by over 400 of the most demanding palates belonging to food critics, chefs, cooks, members of the Women's Institute, farmers, a host of food writers, and journalists.

Milky's Halum Cheese in Vegetarian Living
First, pick up the latest issue of Vegetarian Living Magazine to check out Halum (Halloumi) cheese which features in their Essential Collection. All in all, this essential collection is a handy shopping guide for anyone searching for interesting and tasty vegetarian or vegan products.

Award Winning Milky's Halum Cheese
Milky's Halum (Halloumi) cheese has had an award winning summer. Most importantly, this fantastic cheese won Silver at the Nantwich International Cheese Awards in the 'Best Halloumi' category. Then, Milky's took home another Silver at the South West Cheese Awards in the 'Best Single Speciality Cheese' dairy category.

Milky's Halum available from Waitrose
Milky's is delighted to announce that Waitrose now stocks Halum (Halloumi) cheese in around 270 stores across the UK. Interestingly, Halum is made from 100% fresh British cows and goats milk. As a result, the product has low food miles which aligns perfectly with Waitrose's passion for supporting British producers.